Nouveau Monde Graphite (NOU.V) has a graphite project in Quebec, Canada with a Feasibility Study anticipating 100,000 tonnes/year production, with a concentrate purity of 97%, over a 26-year mine life.
Graphite is a key ingredient in lithium-ion batteries.
Nouveau's technology and messaging is modern and innovative.
We have been waiting for this day to come.
For the last half decade, Equity Guru principal Chris Parry has been screaming from the tree tops, that resource companies need to start talking to millennial investors.
"If you sell garden shovels, you don't market to little old ladies who garden," wrote Parry, "you market to bodybuilders and sell shoveling as a get fit regimen. You market to teenage girls and show them there are big audiences on Instagram for #organics. You hit the niches that nobody else is thinking."
"My theory is that younger investors ABSOLUTELY like resources as an investment opportunity," stated Parry a few weeks later, "Indeed, they were the ones leading the charge in lithium and cobalt, before retreating to marijuana where they've since 3x'ed their dough".
Mining investors are literally dying.

Time for a change.

– Chris Parry
Nouveau Monde Graphite is the change that Parry has been calling for.
Don't believe us?
Check out this video message from the Nouveau's President and CEO Eric Desaulniers to Tesla's (TSLA.NASDAQ)'s CEO Elon Musk.
My lifetime "Corporate-messages-that-made-me-laugh" counter – just clicked from zero to "1".
But let's be clear: witty messaging without an economic deposit means bugger all.
Nouveau Monde has an economic deposit.
It also has a plan to get the product to-market that is currently in proof-of-concept phase.
Ten weeks ago, Nouveau Monde gave a corporate update to shareholders.
Key Highlights:
24.5 million tonnes of Measured Resources
25% increase in the combined Measured & Indicated Mineral Resource categories
Mineralization remains open at depth
Mineralization also open to the north and south.
Aiming to be the world's first all-electric open-pit mine
Located close to Montreal to serve North America and Europe
Vertically-integrated to cater to the booming battery market
Green and reliable alternative to China's controlled supply
Can tackle a wide range of margin accretive products.
There is no "global spot price" for graphite.
Commercial buyers have specialized needs. A graphite producer creates custom-products. Prices are negotiated directly between the producer and buyer, based on a myriad of factors, including purity and molecular shape.
Graphite pricing summary:
Graphite is not an openly traded mineral
Prices are negotiated between end users and producers
Contract length can by annual or multi-year
Carbon content (purity), size and shape affect prices.
Continuous contact with customers is necessary
Some graphite producers out-source the customization step.
Nouveau Monde has developed its own technology, which will allow it to sell graphite at higher prices.
Nouveau's demonstration plant produces concentrated flake graphite, which is being sent to potential North American and international clients for the qualification of its products.
The company is planning a large-scale secondary graphite transformation facility, catering to the needs of the booming lithium-ion battery industry. The Matawinie graphite project will be the first of its kind to operate as an all-electric, low-carbon mine.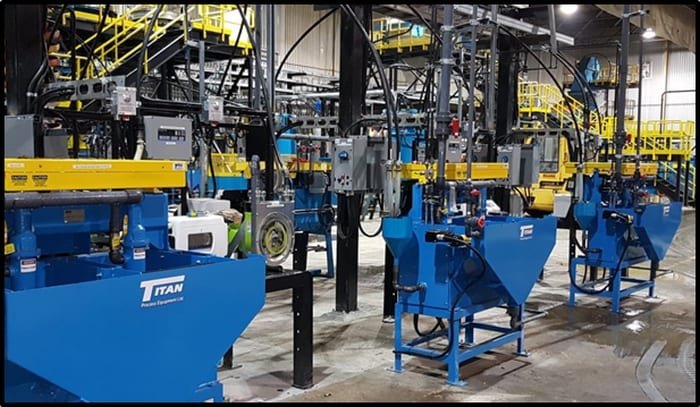 "To be used as an anode material in these batteries, natural graphite concentrate must be purified so that it contains less than 500 ppm of impurities," explains Nouveau Monde, "Current purification processes require a large amount of products that are very harmful to the natural and human environment".
By bringing graphite products with a low environmental footprint to market, Nouveau Monde is looking to clean this value chain.
Data released in April 2020 by Benchmark Mineral Intelligence show that 100% of global production of purified spherical graphite currently comes from China.
Once it starts up commercial production, Nouveau Monde will be the only producer of purified spherical graphite outside of Asia. It is ideally located to supply battery manufacturers in North America and Europe.
Building a "purification demonstration plant" isn't cheap, but Nouveau has secured significant "non-dilutive" financing for this venture.
On April 29, 2020 Nouveau Monde announced that it received $5.2 million in Financial Support including $3 million non-refundable from Québec's Technoclimat program, $1.9 million from Investissement Québec through two loan offers and a 5% increase to Sustainable Development Technology Canada's $4,250,000 initial grant representing an additional $212,500.
"The confidence that the Quebec and Canadian governments have shown in our project attests to the robustness of our business strategy," stated Desaulniers "Our team has always striven to make sustainable development, innovation and sound governance key priorities."
The "$5.2 million non-dilutive financial leverage will be invested to create a graphite purification demonstration plant to qualify Nouveau Monde's as anode material for lithium-ion batteries."
Nouveau's mine is gong to cost $330 million. Construction is anticipated to take 18 months with full scale production targeted for 2022.
Financing has been arranged with a group that includes the U.K company Pallinghurst which holds a 20% stake in Nouveau. "Pallinghurst has $1 billion to deploy in the battery materials space in Tier one jurisdictions and they have elected us as their graphite branch," stated Desaulniers.
The Quebec government also holds a 13% stake in Nouveau.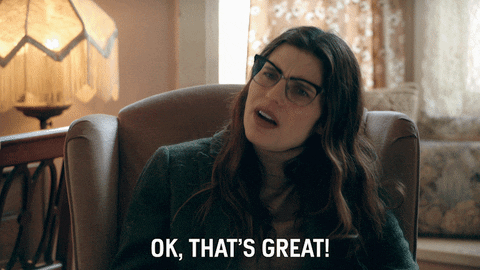 "The most important qualities of our deposit is the metallurgy and its homogeneity," said Desaulniers in an excellent Resource World interview, "Throughout the whole deposit, there's very few variations in grade, few variations in flake sizes."
"Our demonstration plant has been running for over a year now," continued Desaulniers, "We have produced about 500 tonnes of product so far that can reach 98% and sometimes 99% purity just after a simple flotation process to qualify our product with customers. The grade of the deposit is 4.5% carbon graphite, similar to what is produced in China, the biggest producer of flake graphite with about 70% of the market."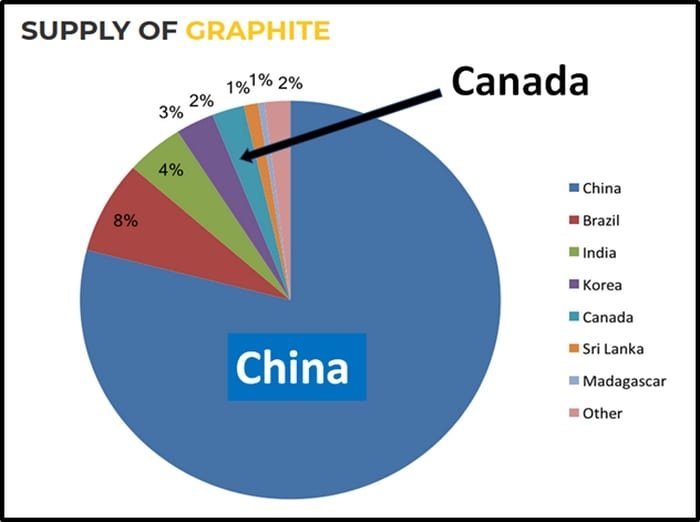 The Matawinie deposits boasts a 1:1 strip ratio.
Strip ratio describes the volume of waste material vs. the tonnage of ore. For example, a 3:1 stripping ratio means that mining one tonne of ore will require mining three tonnes of waste rock.
A 1:1 strip ratio suggests that targeted mineral is available at or near surface.
Each 20-tonne truck shipping the product will have a value of US$32,000. Our goal is to produce 100,000 tonnes of flake graphite spread within a few different flake sizes and grade – 40,000 tonnes will be sold straight as flake in the traditional market mainly in the US, Europe and a little bit in Japan, and 60,000 tonnes will be sent to make spherical graphite, the product needed for lithium ion batteries.

– Eric Desaulniers
There is on-going chatter about new technologies that will replace lithium ion batteries – but at the current time this is the gold standard. It's where Elon Musk has placed his bets.
Each Tesla contains 50 kilograms of graphite.
For the last ten years, global EV sales grew 35%/year. In 2019 that growth slowed to 6%. Across the globe, gas-powered car sales are contracting. By 2040, gas cars will be banned in British Columbia.
Currently, EV's account for only 2.6% of the global vehicle market – so the demand-drivers are in place.
Desaulniers estimates the cost of production at the Quebec Matawinie project is less than USD $400 per tonne.
Spherical graphite typically sells from USD $2,000- $USD $3,000 a tonne.
Having a CEO with a sense of humour is a radical modern concept.
So is building an all-electric, low-carbon mine.
Nouveau Monde Graphite's objective is to master the old fashioned art of operating a profitable mine.