Global Stocks News – On October 5, 2023 Argentina Lithium (TSXV: LIT) (FSE: OAY3) (OTC: PNXLF) announced that it has closed a deal with $189 billion revenue automaker Stellantis (NYSE: STLA).
According to the terms of the deal, Stellantis will strategically invest USD $90 million in funding, resulting in new entity ALE, 19.9% owned by Stellantis, 80.1% by Argentina Lithium.
Resource and tech companies like to talk about inflows of "smart money". But the "smart money" often exits before the retail investors. For Stellantis, there is only one winning position from its $90 million investment: Argentina Lithium becomes a producer.
LIT is developing a number of high-quality lithium projects in Argentina and advancing them toward production in order to meet the growing global demand from the battery sector.
The deal will give Argentina Lithium the financial resources to accelerate the development of its lithium assets, while providing Stellantis with up to 15,000 tonnes of lithium per annum, for a 7-year period when LIT becomes a lithium producer.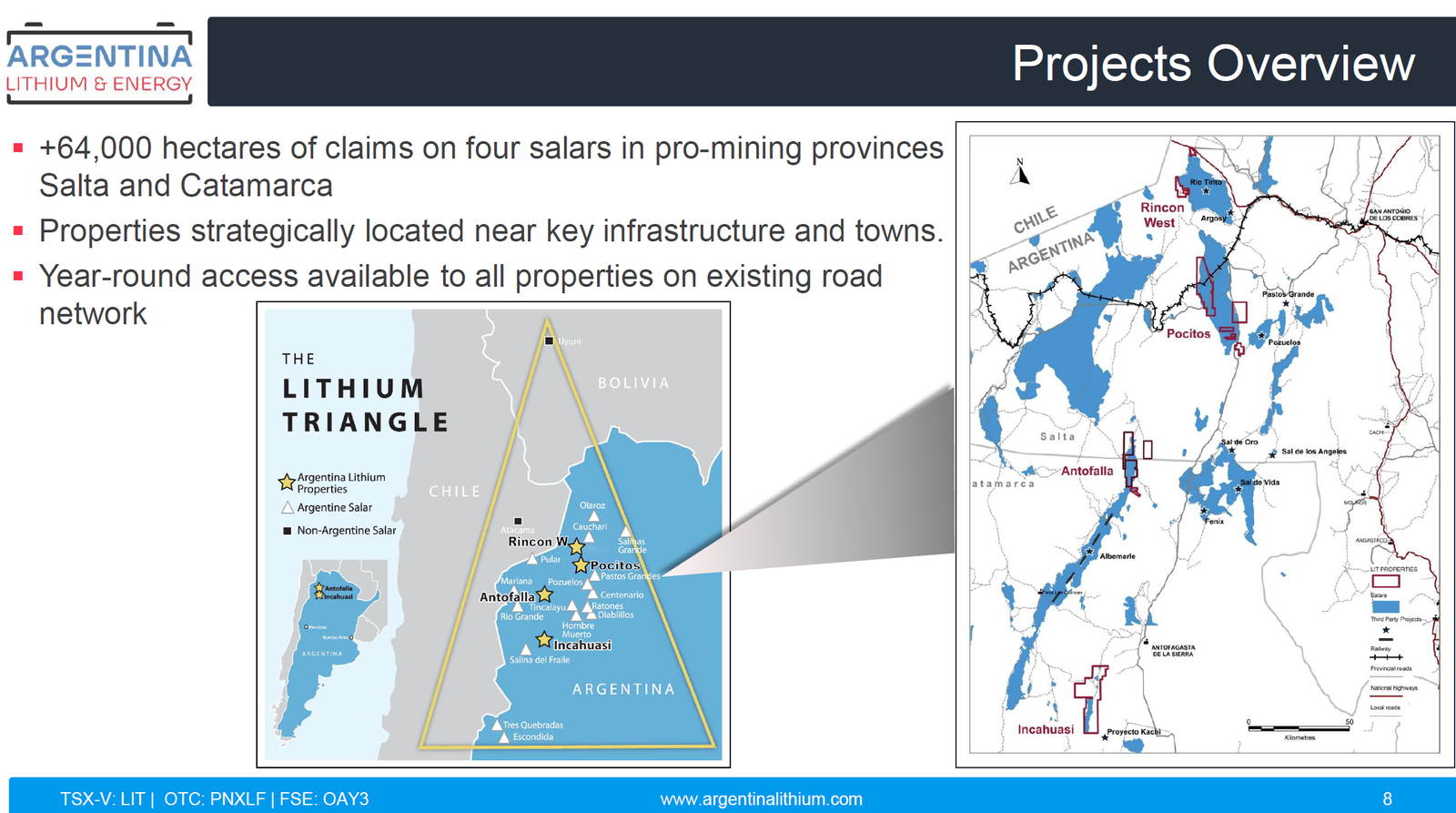 Stellantis, one of the world's largest automakers, is known for its major brands such as Abarth, Alfa Romeo, Chrysler, Citroën, Dodge, DS Automobiles, Fiat, Jeep®, Lancia, Maserati, Opel, Peugeot, RAM, Vauxhall, Free2Move and Leasys.
STLA has a sprawling global footprint, with operations in Europe, North America, the Middle East, Africa, South America, China and India. The market cap is $59 billion. Last reported full-year Stellantis revenue (2022) was USD $189 billion.
Stellantis booked explosive 41% y-o-y growth in Battery Electric Vehicles (BEV). Unlike hybrids, BEVs are powered exclusively by a battery-operated electric motor, which is charged via the power grid.
A typical EV battery has about 8 kilograms of lithium," states EVbox. "Although this can often be much more depending on the battery size."
"We are delighted to have Stellantis as a partner in the future development of our lithium projects in Argentina," stated LIT President & CEO Nikolaos Cacos, "Together, we share a vision to build a sustainable lithium mining operation for the future."
On September 28, 2023, Cacos joined Steve Darling from Proactive Investors to discuss the strategic $90 million agreement with Stellantis.
"The $90 million does a lot for us," Cacos told Proactive Investors. "It allows us to not think about funding anymore."
"We have four exploration projects, all located in Argentina, within the prolific lithium triangle," Cacos continued. "Where about 60% of the world's lithium is found. We're advancing, we're drilling and defining resources."
"With this $90 million investment, our goal is to double if not triple our exploration efforts, to see if we can get to a resource stage much sooner than initially anticipated".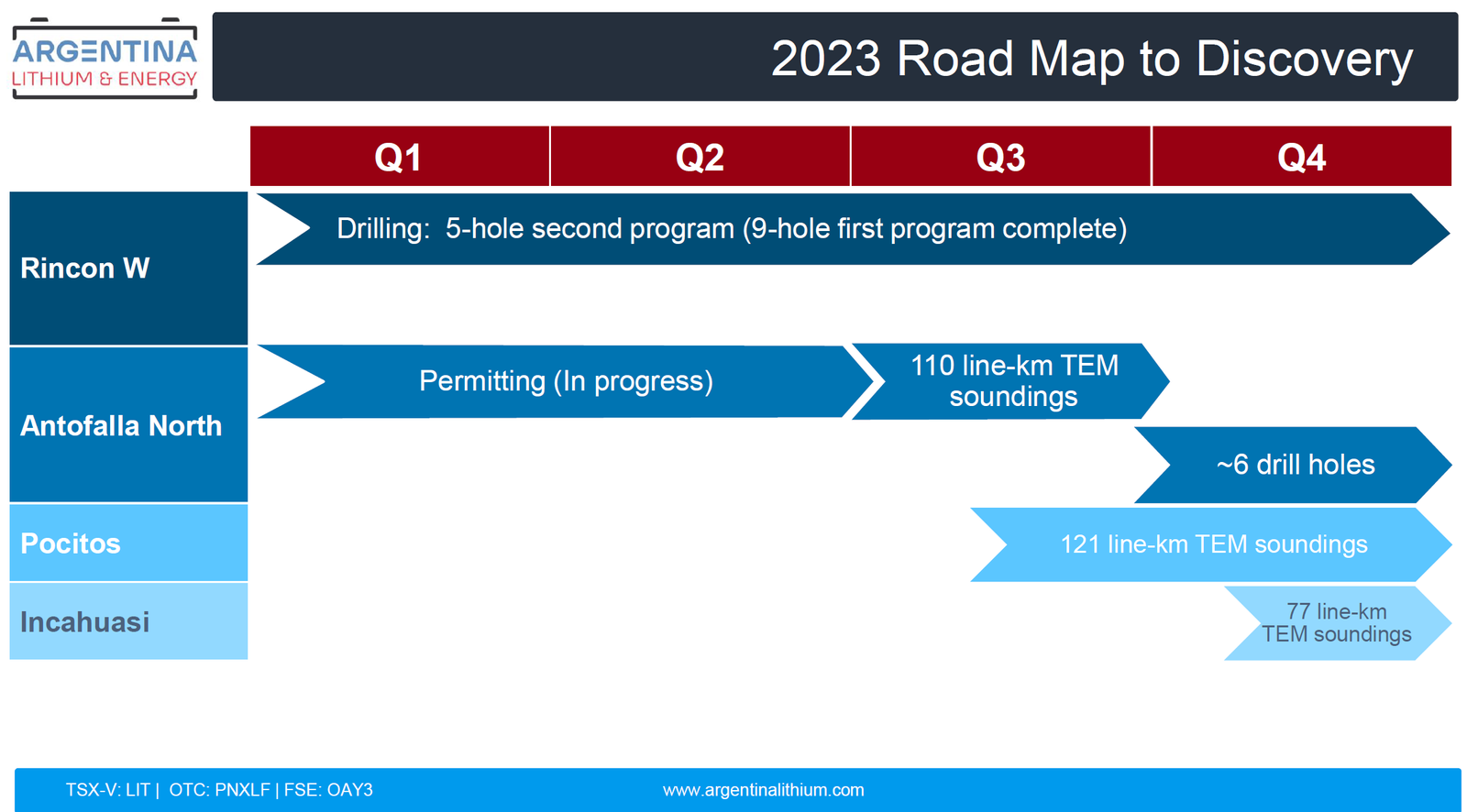 Stellantis has a track record of making savvy upstream investments.
On August 17, 2023 Stellantis announced a $100 million investment in CTR to advance the development of geothermal lithium project in California
"Stellantis has emerged as the world's fourth-largest car company by sales, ahead of GM and Ford," reports the Wall Street Journal. "Sales of rugged Jeep SUVs and brawny Ram pickup trucks in the U.S. are a major profit generator".
"But the company is more diverse than its two rivals, which generate nearly all of their profits in North America," continued the WSJ. "It has established European brands, such as Peugeot and Opel, and a strong presence in South America".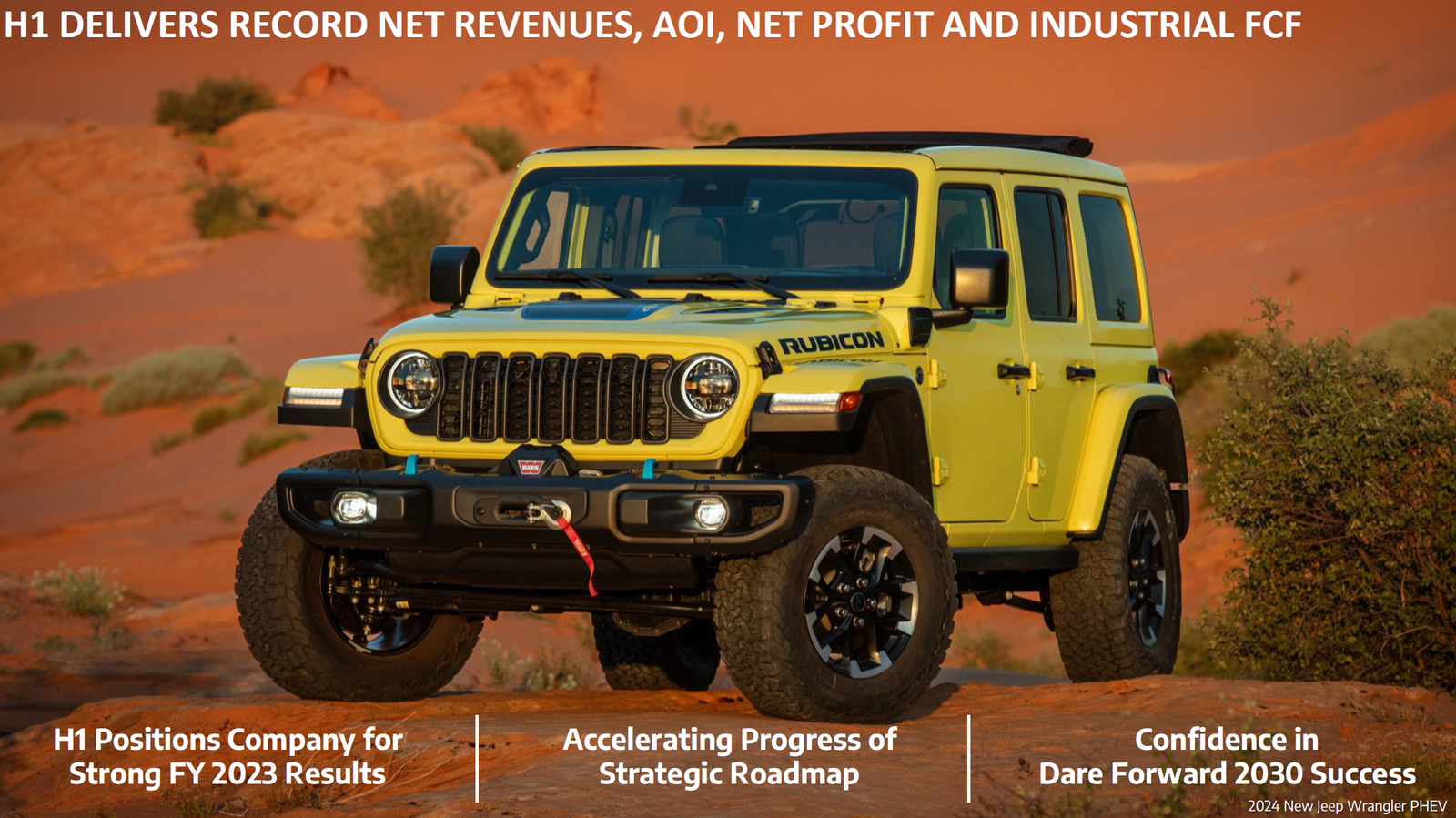 The price of lithium products sold by ALE under the Offtake Agreement will be based on an agreed market-based price formula at the time of each shipment.
LIT is part of the Grosso Group, which has a vast network of local and regional contacts in Argentina. The Grosso Group has formed strategic alliances and negotiated with mining majors such as Barrick, Teck, Newmont, Viceroy and Vale.
"Having a partner like Stellantis validates the projects and the work that we've been doing," confirmed Cacos, "I'm very proud to have an organization of that stature alongside a junior exploration company like Argentina Lithium".
Contact: guy.bennett@globalstocksnews.com